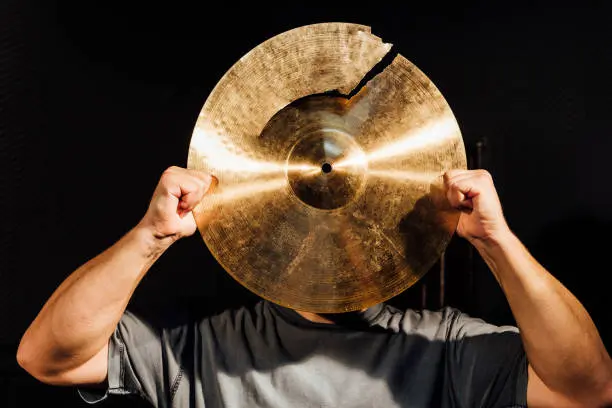 Book Rehearsal Room Now
707.527.8845
Donations To The Community
Being that we are a Co-op or Cooperative that means we don't make a ton of money. It gets expensive buying and maintaining the gear that we keep on hand for the rooms.
Choose Us...
No more worrying about the neighbors calling the cops. Rehearse for your next show in an air conditioned sound dampened room with a full PA system.
Not a Member Yet?
Jump to the front of the line with a Premium Membership. Our monthly membership helps you to save money on rehearsals.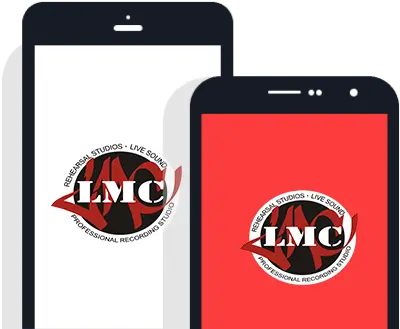 What Musician's Are Saying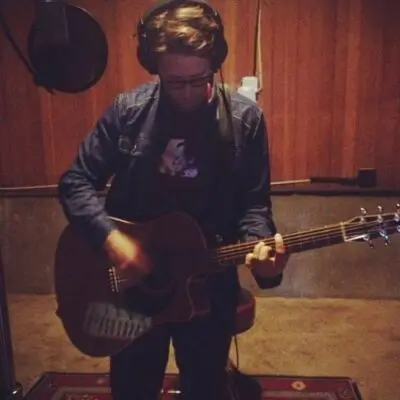 Live Musicians Co-op is a great Santa Rosa recording studio and rehearsal space. I also appreciate that they are very supportive of the local music community.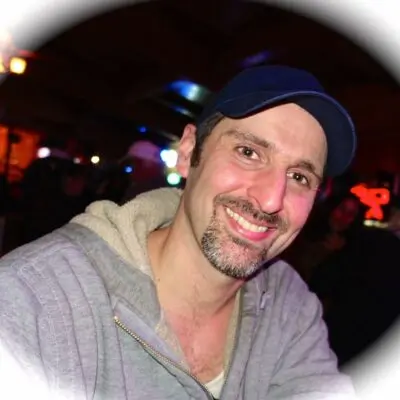 This is the best place for active musicians!! Thanks for being there for us!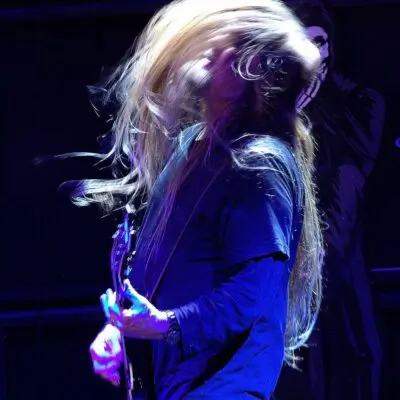 Great place to rehearse in Santa Rosa! Nice rooms and PA's!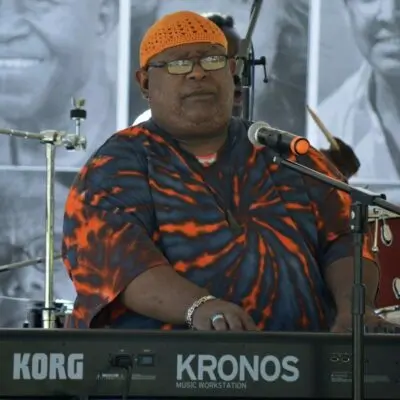 Great space!! I have been using rehearsal/recordings spaces since the 70's. This is the model of what they would have evolved into. Very mature, clean safe, with great individual room set-ups. Awesome staff.